Oheysteenz on twitter made an incredibly fun #SMRedraw prompt that I had to get in on!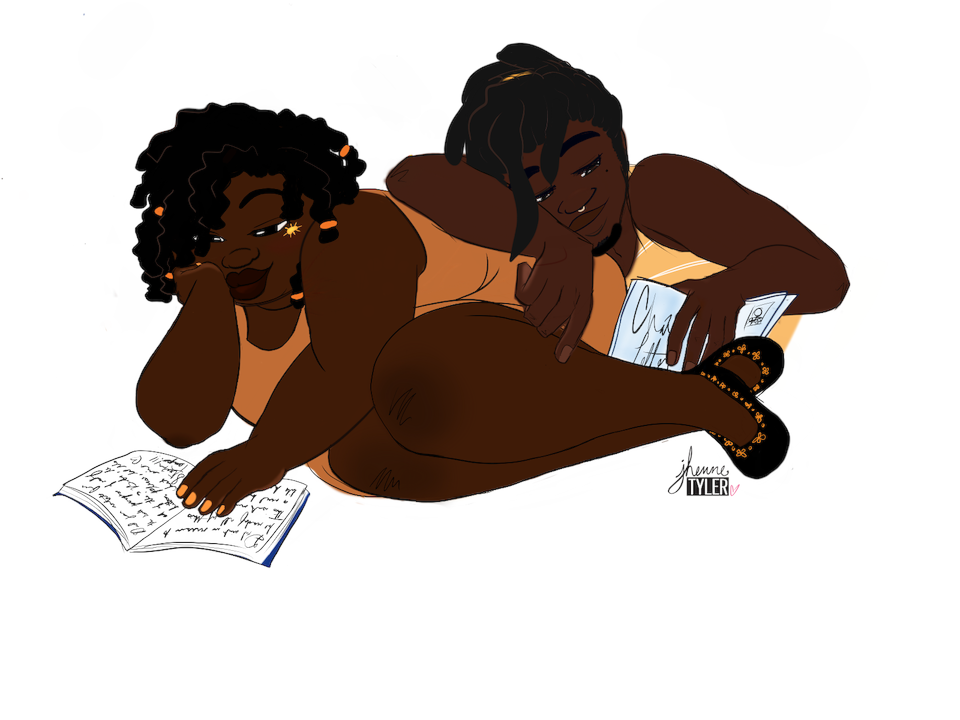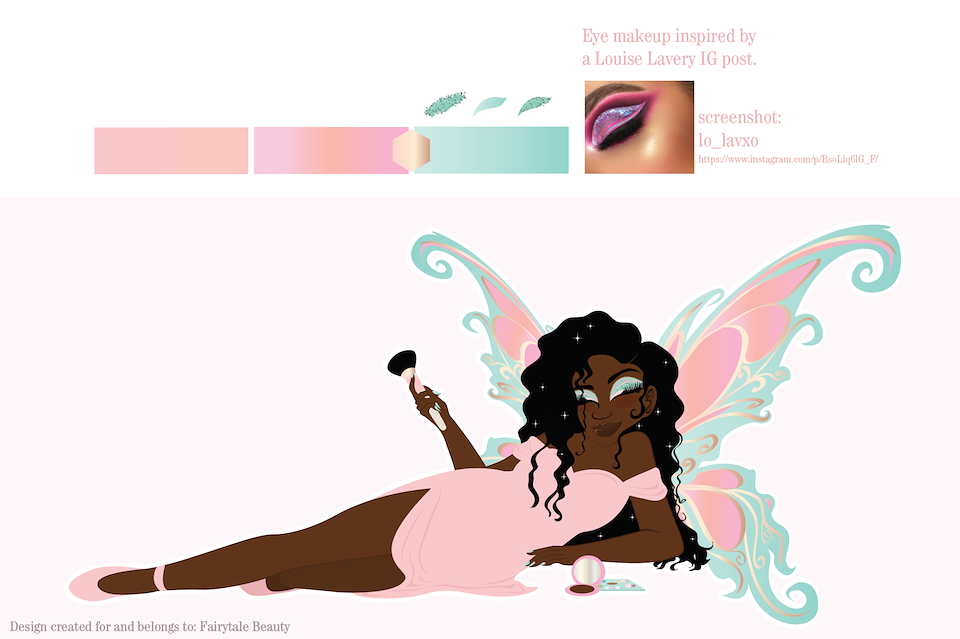 Logo Design
The "Operation Superhero" concept, and the above-pictured character, Catalina "Cat" Lopez, belongs to Desiree A.
Above yoga illustrations created for Jahmaste.com
A very 90's take on JK Rowling's character, Angelina Johnson, created for a character design challenge.